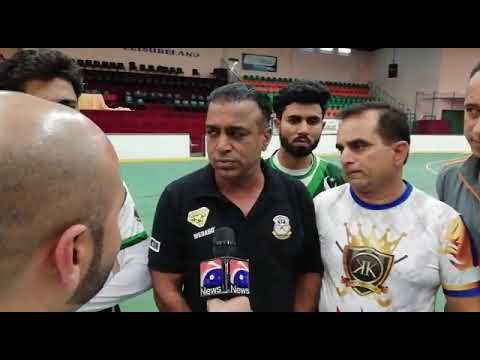 Sabir Ali interview at 2018 Al Nasr Cup
Sabir Ali a renowned supporter of Hockey from Silkot talks about his experience during the KK 2018 victory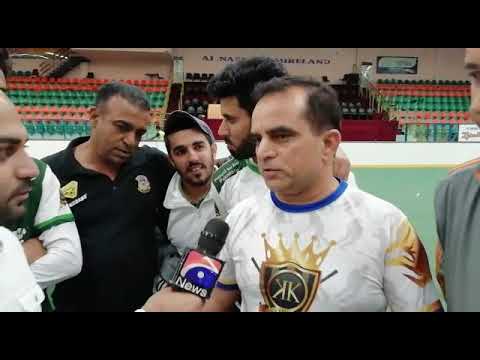 KK Win Al Nasr 2018 Cup
King Khan Hockey Club member Shamas Bhatti talks about the clubs victory in the 2018 Al Nasr Challenge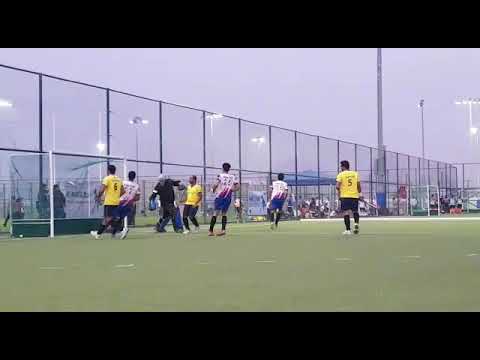 UTSC Dubai Tournament 26 Jan 2018
Action from the UTSC match with KK Pakistan player Nohaiz, Sohail, Amir and Faizan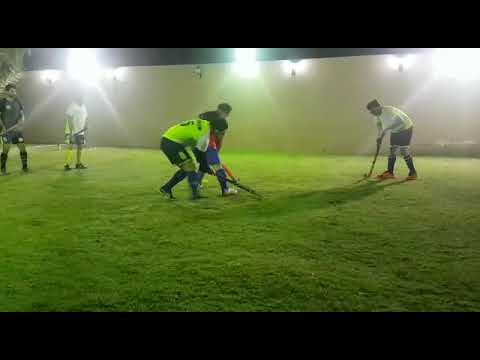 Amanulla Suffer in a 3 a Side Game
Always tough in a short format. Amanulla lets in 55 goals in a 60 minute duel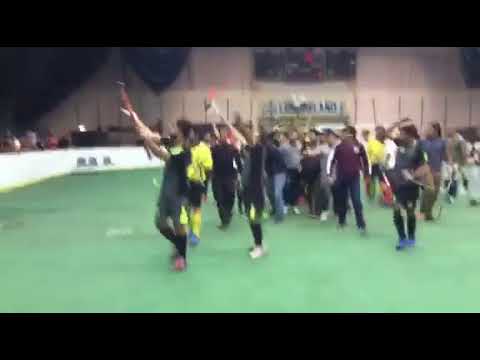 Al Nasir Final Vicory
KK Win the final and break into a victory celebratation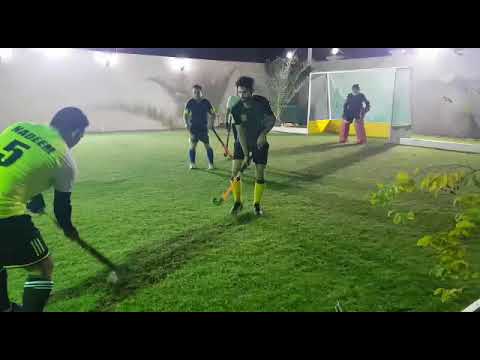 90 Minute Practice Run
What a hard night with the 3 on 3 session. Some amazing goals on display.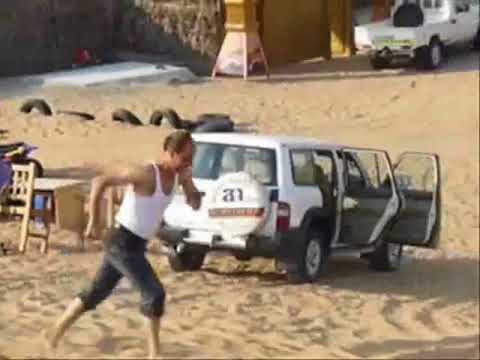 Ragda Khan vs Mama Khan
Two of our players having a fun time in the desert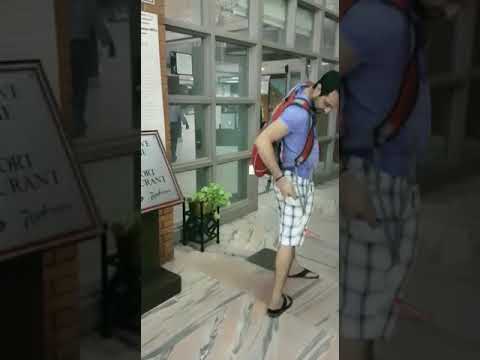 Tagged for departure
Tayyab gets a friendly prank at the Nepal airport. Look out for the number of tags on his bag!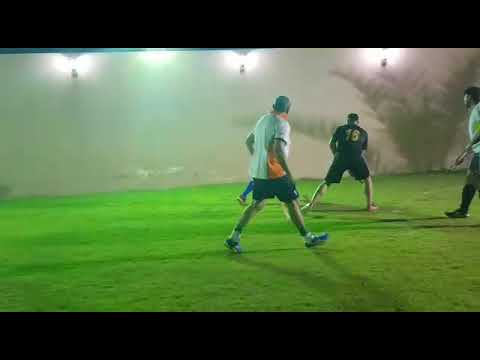 Hockey Never Stops
We have made a new 3 a side ground at my home. A short video from the game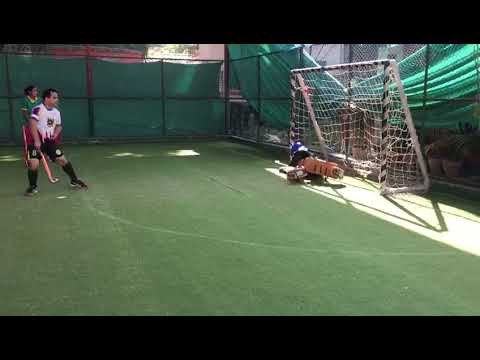 Ragda Khan taking a penalty stroke
Featured from the 5 a side game against the Nepal Army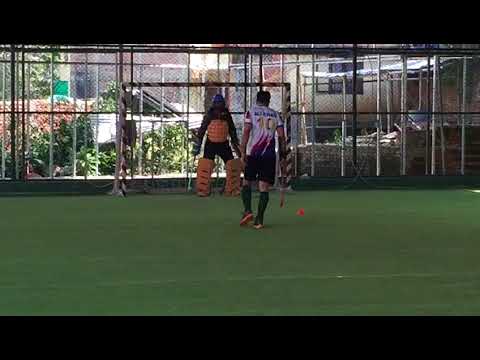 KK vs Nepal Army
Ali put's one across the keeper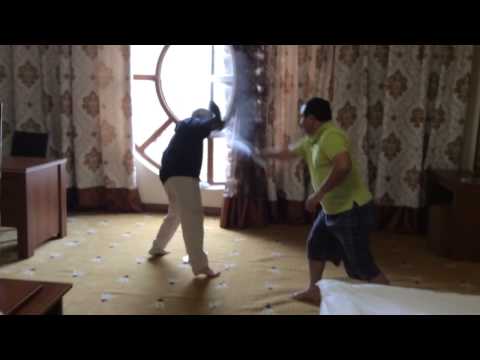 Shamas & Sherry Fight
Shamas and Sherry comedy fight breaks out on tour in Baku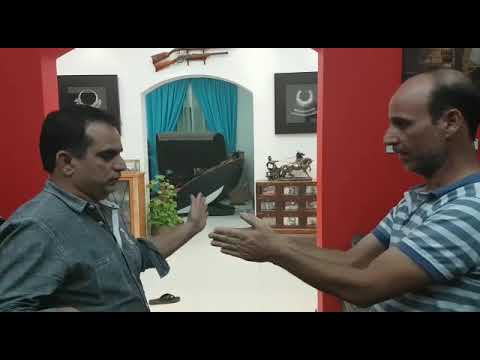 Old Game
At my home one of the lighter moments. Shamas and Sherry play an old childhood game. Guess who is getting beaten?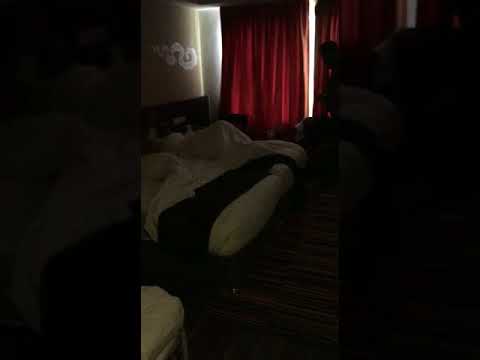 Sherry Gets Attacked in Nepal
We all decided to come and wake Sherry up... and then the same happened. Sherry gave some polite words to Shamas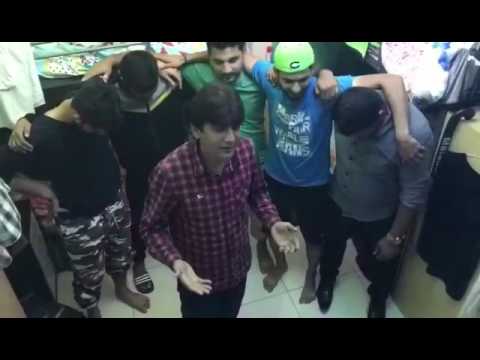 Singing Talents from Hockey Players
Chanda on his visit to Dubai has a light moment with team members. Hear them singing an old Indian Classic